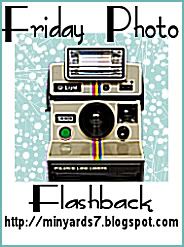 Time for another flashback from
Alicia.
This is a pic of me when i was about five and the other on my sixth birthday . I have for the most part of my life had really long hair.. i didn't get my first hair cut till i was about 12. and then it was just dead ends trimmed off. and currently it is past the middle of my back.
this is my FAV pic of my daddy and ME. I miss him everyday .
im not sure how old i am i think fifth grade.