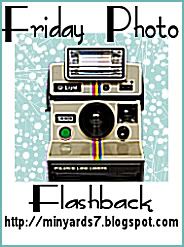 check out Alicia's blog
HERE
for more flashbacks.
so these pics are not OLD. in fact they are from last weekend but i had misplaced my digital camera so bought a disposable and took these pics from our stay-cation to
Silver Dollar City
,
Branson , MO
.. super fun..
we normally get season passes since we only live about and hour and a half away.