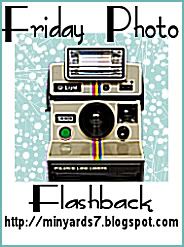 make sure to look
here
for more FLASHBACKS!!!
Ok im super lazy and busy so here is a post I done one day earlier this week of the christmas things ive been working on .. actually it is several links but each one worth the click..lol. Hope you all have a Merry Christmas. here is the link to the
stockings
Ive made my kids and nephews. and here is one about the
bears
i am giving this xmas..