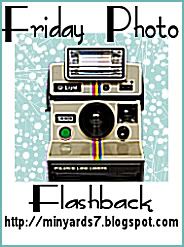 Yay its Friday .. make sure to check
HERE
for more Friday's
so i thought i would post a few pics of miah and gus on their first christmas's.
Miah was 8 months old her first christmas and little gus was 15 days old.
miah 8 months
First Christmas Pics
Dan, his Dad and his grandpa and Baby gus on his first christmas..4 gen of Strain men.
Gus at 15 days old
Gus and his first stocking
'