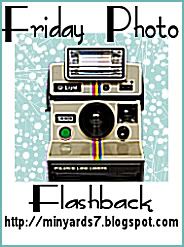 Check out Alicia's blog
here
for more Flashbacks
so being that HALLOWEEN is my birthday .. I thought id post a few pics of my first and second halloween.. the first pic is actually 3 days later.. and the next one is actually the first one i dressed up .. i hope you enjoy and I cant believe this was so long ago..
I will be ,,,**GASP** 29.. ya im getting old..
me and my daddy( gosh i miss him ) R.i.P dad..
Me on my 1st birthday.. I weighted 16lbs and was TALL.. gotta love 1981..